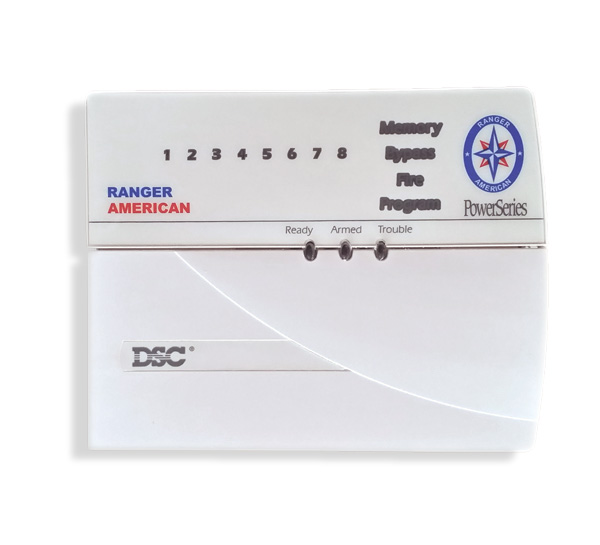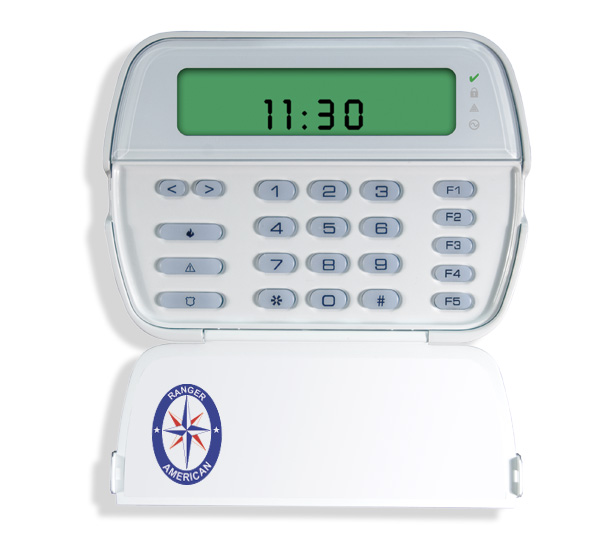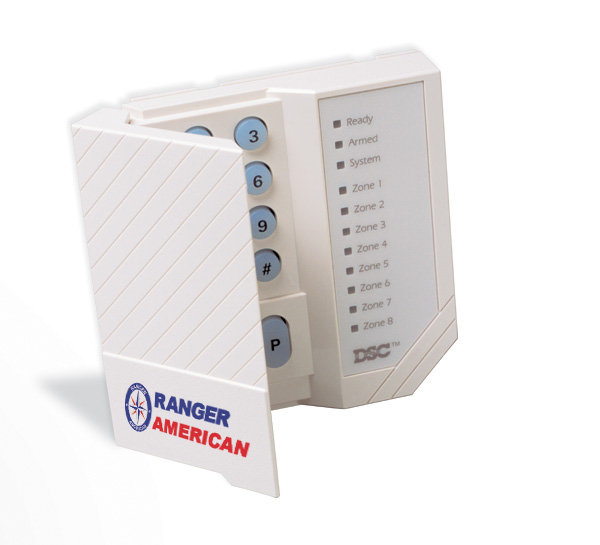 Repair. Monitor. Upgrade!
We Can Do It All

Basic Security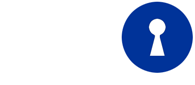 Smart Security App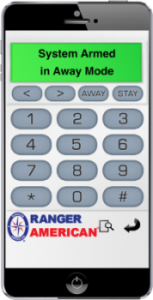 Energy Management
Security System Monitoring from $20 per month.
The Maximum level of security at the most reasonable price.
We typically have same-day appointments.
Call for scheduling today.
[rev_slider offer]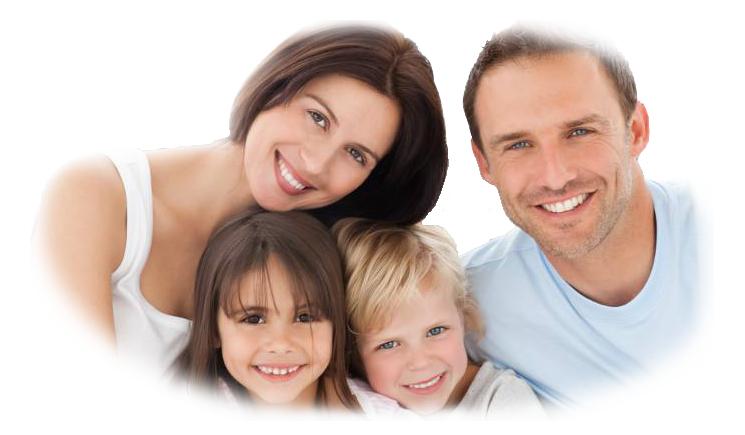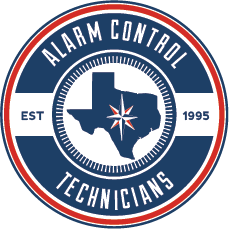 Become a Client
We can upgrade, repair, service any alarm. We can repair your old system with or without a contract for monitoring service. Save money and call us now for personal service – know who you are talking to. We are a small family business and believe in prompt service with a smile!